Hawaii 808 Soccer Club is fortunate to have affiliations with local and international coaches and experts in many areas of athletic sports. Our aim as an organization is to invite special guests to share their knowledge on their expertise to athletes here on Oahu.
Some events are exclusive to Hawaii 808 Soccer Club players but some are open to all soccer players.
If you would like to receive information on upcoming events, please click the Subscribe button below.
Upcoming Event
808 Sports Academy Grassroots Festival
808 Sports Academy LLC will be hosting its first Grassroots Soccer Festival on 12/22/2019 at Waialae Iki Park. The Grassroots Soccer Festival will have skills challenges, 3v3 matches and other fun events for children ages 5 to 12. The event is open to the public and free of charge.
EVENT DETAILS
HOSTED BY

808 Sports Academy, LLC.

DATE

12/22/2019 (SUN)

LOCATION

Waialae Iki Park (east end)

SCHEDULE

Morning session:

Festival check-in 09:00 ~
Opening ceremony 09:40 ~
Games 10:00 ~
Closing ceremony 12:00 ~

Afternoon session:

[Festival check-in 12:45 ~
Opening ceremony 13:25 ~
Games 13:45 ~
Closing ceremony 15:15 ~

APPLICANTS

Morning session: Ages 5 - 8 years old
Afternoon session: Ages 9 - 12 years old

Team registration — team of 3
Individual registration — less than 3 participants (staff will assign children to teams)

NUMBER OF ACCEPTING TEAMS

Morning session: 6 teams
Afternoon session: 6 teams

REGISTRATION DEADLINE

12/15/2019

REGISTRATION FEE

Free
REGISTRATION INFORMATION
Registration can be completed from the link below.
https://forms.gle/cd2kQKRCBJznDg5X6
*Schedule of events may be adjusted slightly on the day of the event.
*To promote the event in the future, staff will be taking videos and photos of participants on the day of the event.
*Applicants will be accepted in the order of the applications received. Once the event capacity has been reached, we will no longer accept applicants.
Contact information for questions regarding registration:
808 Sports Academy LLC
808-366-6992
lancetm@gmail.com
GAME RULES
3-aside games. Each team will play a minimum of three games. Free substitutions.
Game results will not be recorded.
Field size: approximately 25 yards in length, 20 yards in width.
Size 4 balls will be used.
Uniform shirts will be provided at the time of check-in.
Please bring own shoes, socks, pants.
Game length will be 10 minutes (5 minute halves).
Event staff will referee games.
Past Events
Egan Inoue : September 2019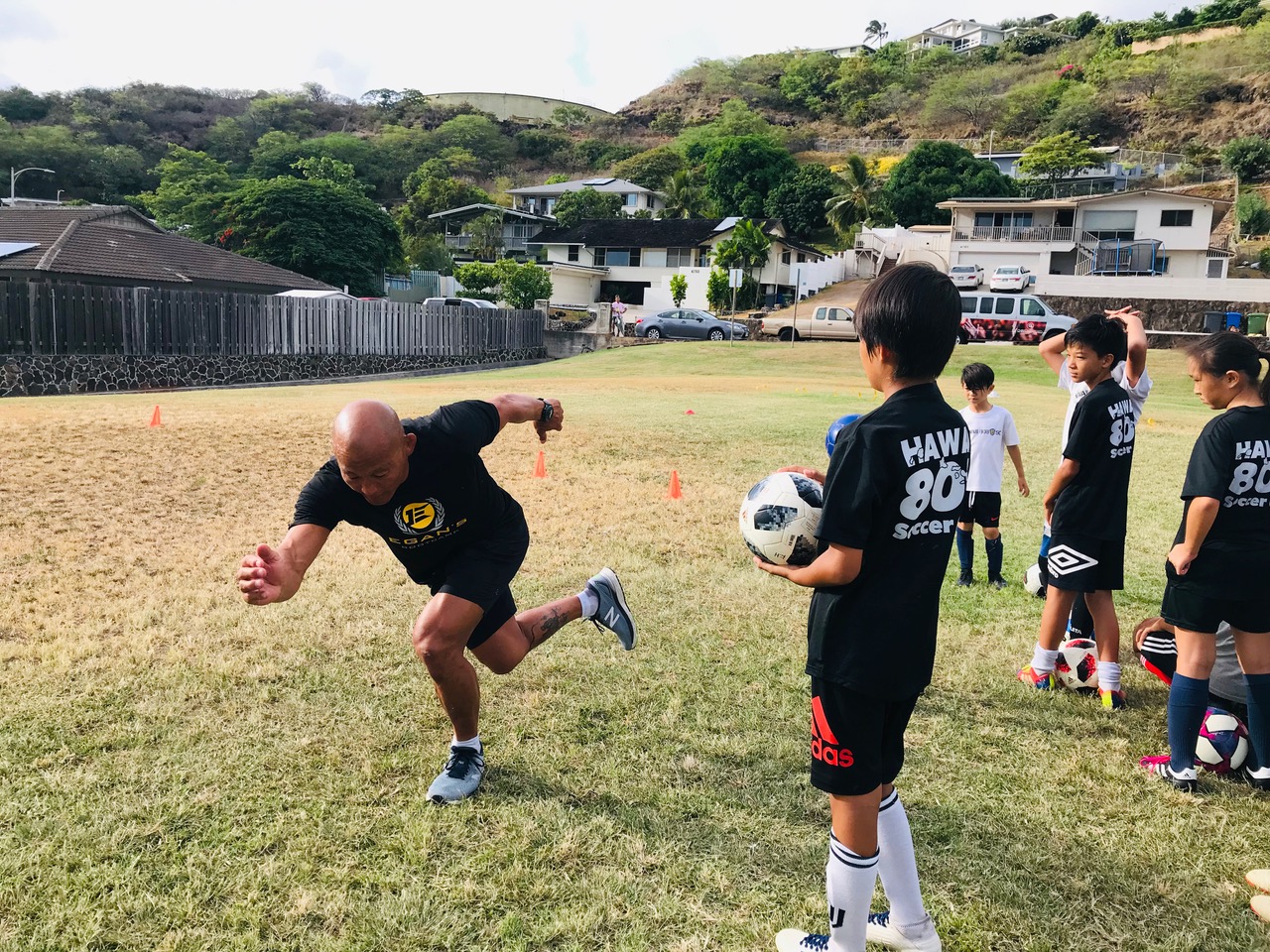 Former MMA world champion and racquetball world champion, Egan Inoue, visited Hawaii 808 Soccer Club in September 2019 to share with us a variety of training drills to improve speed in the first two steps going forward, backwards, and laterally. Egan works with adults and children to improve athletic performance in sports.
Yasuhiro Kato Soccer Clinic and Physical Therapy Seminar : February 2019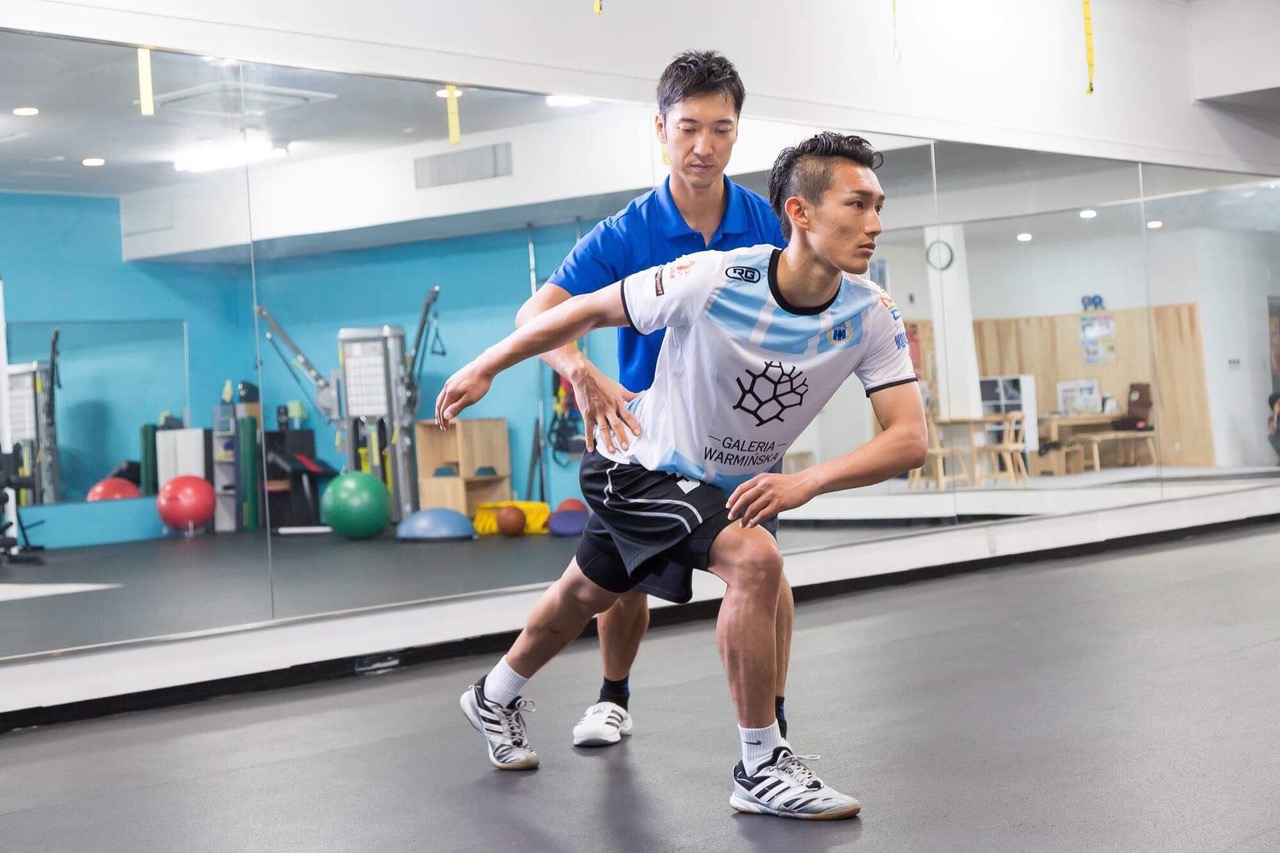 Hawaii 808 Soccer Club collaborated with former professional soccer player, Yasuhiro Kato, and renowned physical therapist, Hideaki Kamiya, to host a soccer clinic and seminar for all athletes. Having played professionally in Europe, Kato shares his knowledge on the importance of how to use ones body, arms, the power position, and more. Kamiya, who works with professional soccer and baseball players in Japan, goes into great detail of how to improve ones speed and more efficient body forms to win duals.
Ayaki Suzuki goalkeeper session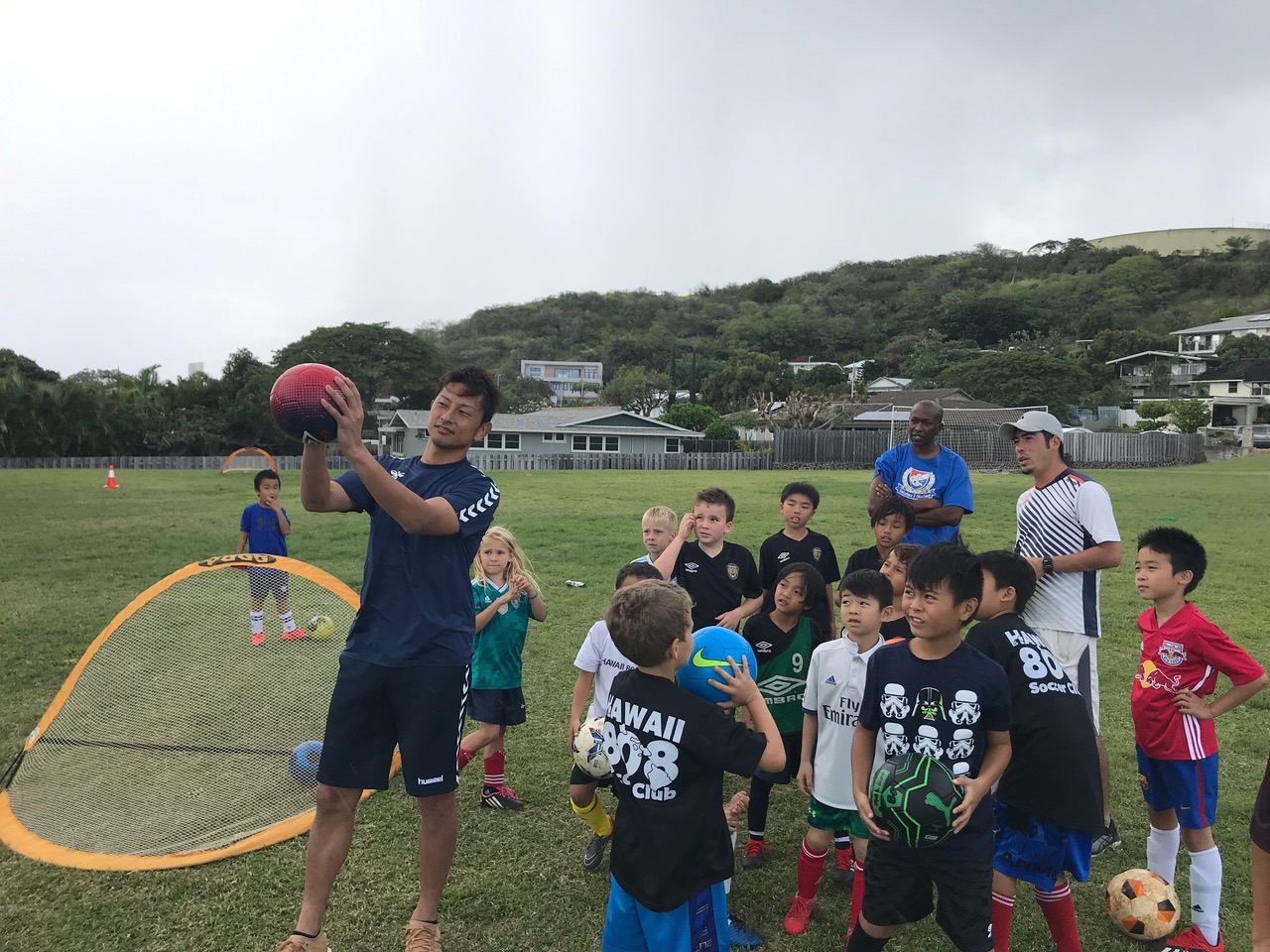 Professional goalkeeper, Ayaki Suzuki, visited Hawaii 808 Soccer Club and taught players the basics of goalkeeping and showed the children his abilities as well. Suzuki plays for V-Varen Nagasaki, the team which one the 2019 Pacific Rim Cup that took place at the Aloha Stadium in Oahu.
Yasutoshi Miura visits Hawaii 808 Soccer Club : January 2019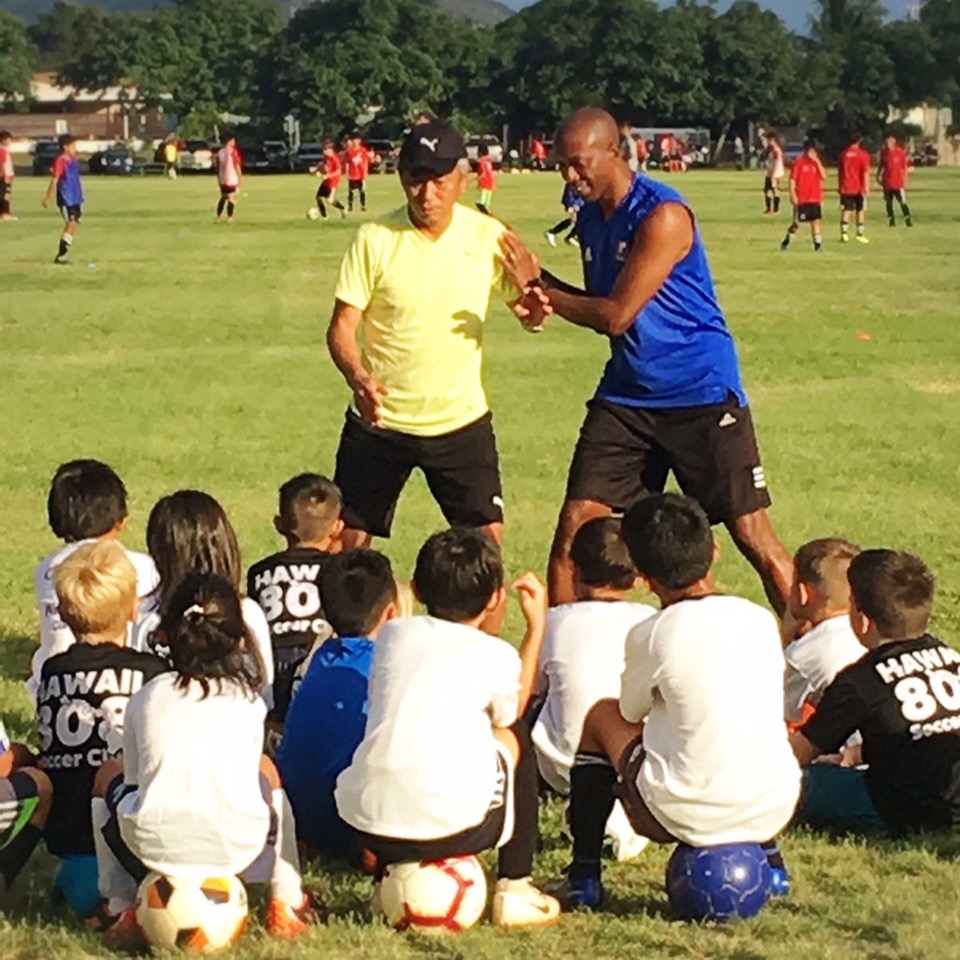 Former Japanese national team player, Yasutoshi Miura visted Hawaii 808 Soccer Club. Miura has had a very successful career as a professional soccer player in Japan. After retiring, he stepped into the world of coaching. Miura has coached professional clubs in Japan and Thailand. He also founded FC Tocano, a youth soccer club in Japan.